About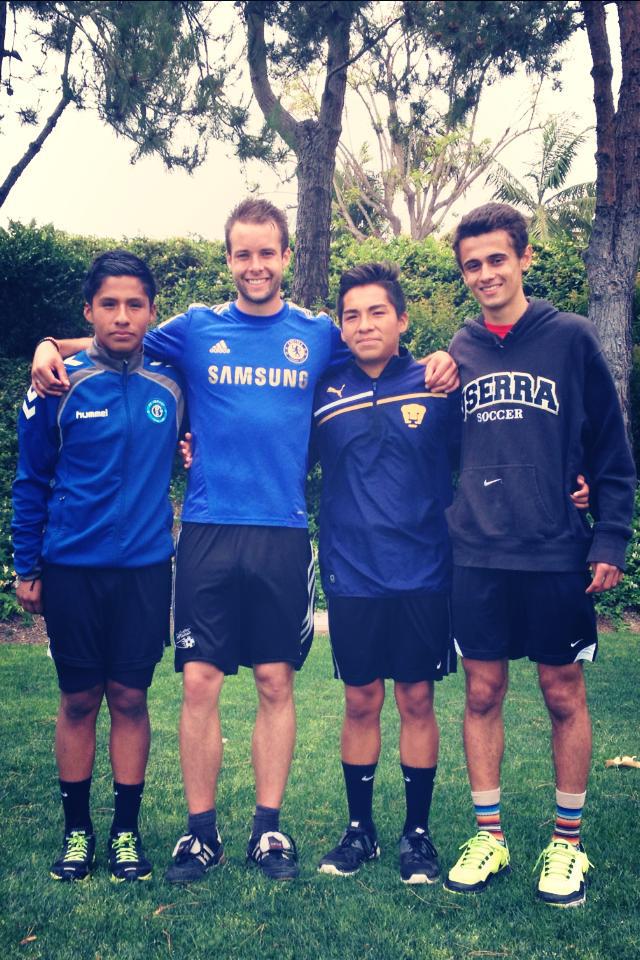 The Soccer Essentials has helped 100,000s of players in different countries improve their game and achieve their goals in soccer. You are next.
Different players have different goals. Whatever you may want to achieve, I want you to realize that it is more than possible. Understand, the only limitations you have in life are the ones you set for yourself in your mind. My purpose in life is to teach you and show you that you are capable of more than you actually realize.
Not only will The Soccer Essentials make you a better player, it will make you a better person. The principles of this training system will teach you how to develop your mind, body, and skills and more importantly, how to achieve your goals.
Think of me (Dylan Tooby) as your soccer mentor, I am here to open your mind, give you motivation and the tools necessary to become the player you want to be.
Your success will depend on your ability to 1) be open to new ideas, 2) apply what you learn, and 3) work harder than ever before. The time to start improving is now. Let's get started.

Follow The 5 Steps Below
To Get Started Today:
______
1. Download your free eBook, training video, and e-mail newsletter:
2. Follow your soccer mentor (Dylan Tooby) on all forms of social media:
Click Here For YouTube
Click Here For Facebook ("follow me")
Click Here For Instagram
Click Here For Twitter
3. Check out the most popular soccer articles on the site:
4. Download the three (3) premium soccer training programs:
5.  Continue to follow The Soccer Essentials
for the latest soccer videos, motivation, and newest products.
_________
Dylan Tooby
The Soccer Essentials
www.the-soccer-essentials.com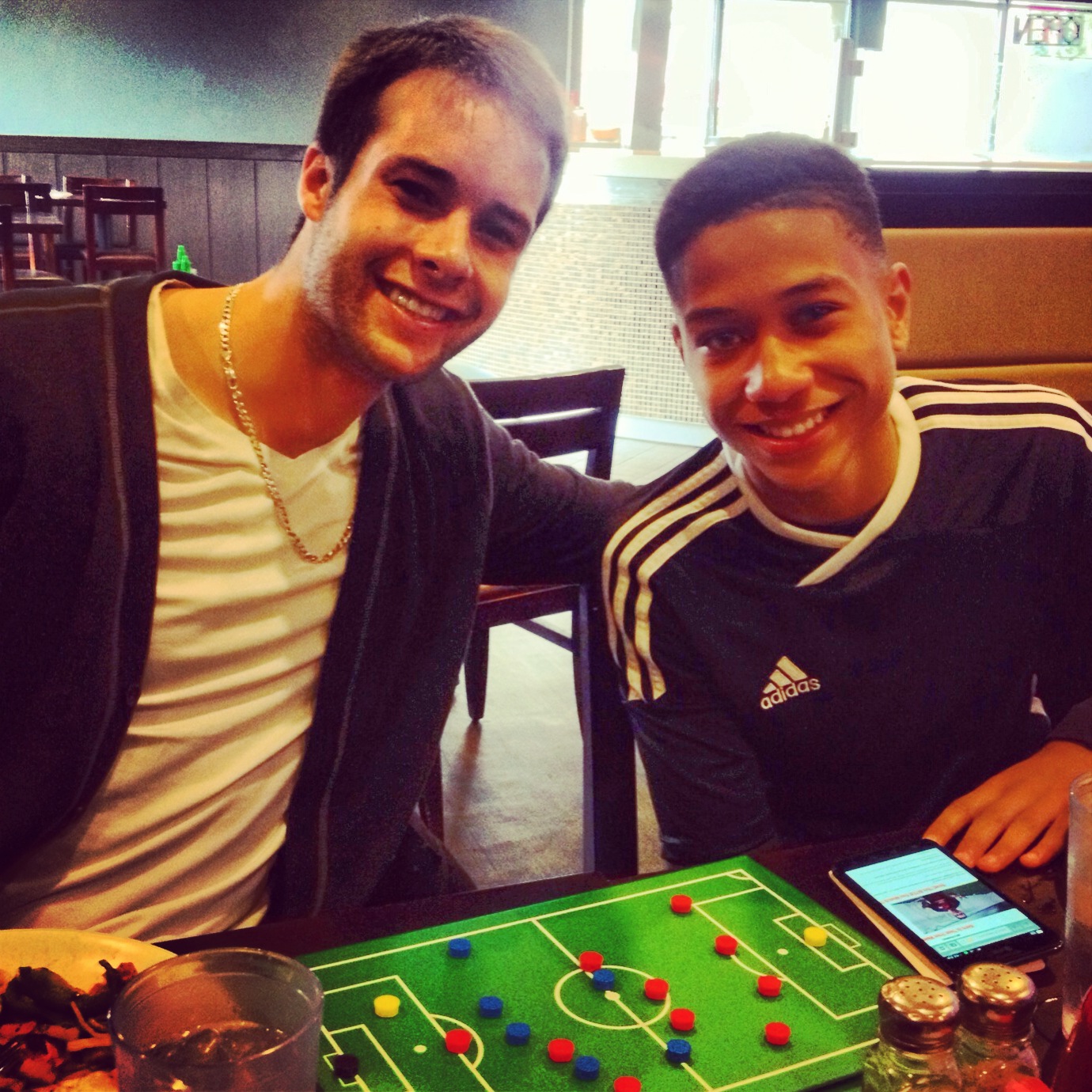 "Be the change you want to see in the world" – Gandhi
"The meaning of life is to give life meaning" – Ken Hudgins
"Have the courage to follow your heart and intuition.
They somehow already know what you truly want to become.
Everything else is secondary." – Steve Jobs